Production of user manuals
and customer information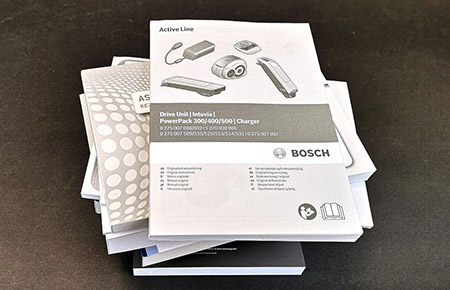 Although the production of user manuals is on the decline, there is still a need for the production of these aids. Their form and size have been simplified by the emergence of digital content. We use digital and offset technology to produce these products in volume-dependent quantities for cost-effectiveness. Our capacity allows us to produce from 50 copies up to 1 million copies.
Based on their design and binding solutions, we can offer you anything from a simple folded form to stitching, glue-binding or spiral binding. We have the necessary binding machines for both digital and offset. The size of the publication and the number of pages are decisive. Based on our experience, we will give you advice and help you to choose the most cost-effective binding.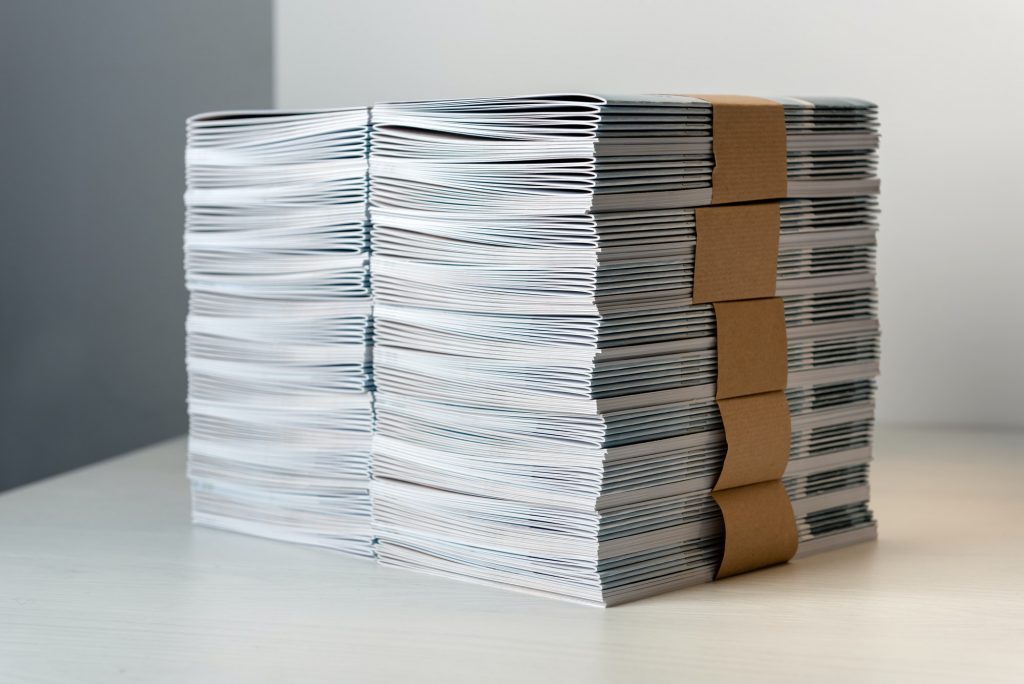 Flexible production, logistics service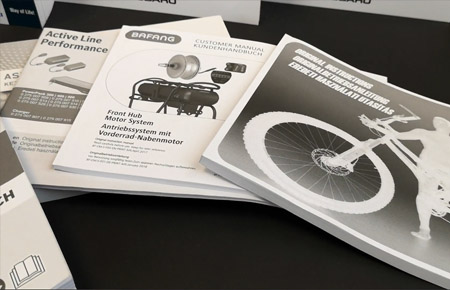 We produce user manuals on a flexible, on-demand basis, even as part of a VMI service. At the request of our customers, we can form batches of units and deliver them in a predefined schedule. If required, we can also set up and operate a fully automated call-off and ordering system. We also provide warehousing capacity to ensure smooth supply.
A preview of our previous work