Unique and traditional DM mailings
Unique and traditional DM mailings
Direct marketing materials,
DM letter printing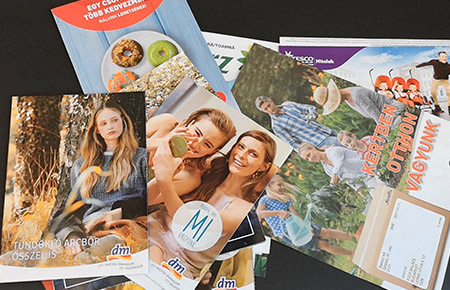 The role of personalised mailings in effective customer communication is unquestionable. A personalised, creative mailing gets much more attention than a mass mailed leaflet. It can take many different forms, from traditional to quite unique. Thanks to digital production, the content of the letter can also be variable and personalised, not just the addressing.
The structure and appearance of this product group is unique and eye-catching, which emphasises and reinforces the message to be conveyed. By looking at the playful, creative solutions and by folding the product, the message "becomes imprinted" and the offer is effectively fixed in the mind of the viewer. It is more costly to produce, so it is always worth sending out a well targeted offer to a shortlist.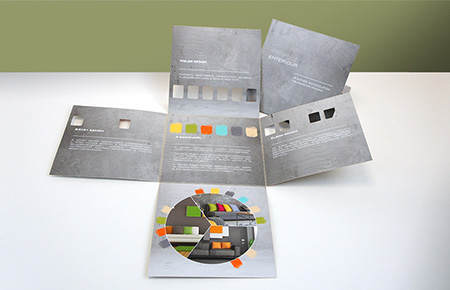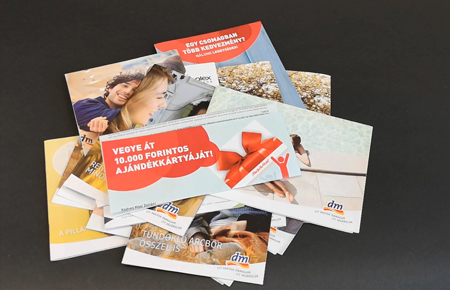 Sending a large volume of DMs is a bit of a looked down upon area in the marketing profession, yet it very effective. Our inkjet digital press can efficiently produce bulk envelope mailings or even self-mailings. We print, personalise and perforate your letters in one go, in full colour. Up to 1,800 DM letters per minute can be produced with this technology.
A preview of our previous work